Our Mission
To accelerate the East Bay's transition to comfortable self-reliant living.
Got Watts Values
Honesty
Build lasting relationships through honest and respectful communication.
Integrity
Act with integrity and stand by our work.
Reliability
To exude and embody reliability, accountability and consistency throughout all interactions.
Quality
Provide quality workmanship by adding value and making a difference with every opportunity.
Teamwork
Create, foster and develop growth to build a strong, compassionate, collaborative team.
Advancement
Commitment to staying current with industry advances by constantly being open to change, learning and growth.
Professionalism
Maintain professionalism, a healthy environment for professional and personal growth and acknowledge/nurture stellar conduct, values and appearance.
Resourcefulness
Consistently build a solution-focused resourceful core for optimal client satisfaction.
Our Got Watts Team
Jeremy Carlock
President
Jeremy began his electrical career in 2002. After a rigorous apprenticeship he graduated as an inside wireman with thousands of hours under his belt. An entrepreneur at heart, Jeremy started Got Watts and has steadily grown the company into a multifaceted general contracting business.
Troy Carlock
Vice President
Troy's devotion to a job well done can be seen in his flawless proposals and renderings. He offers an artistic eye to his general contracting background making his work stand out among the competition. His passion for a job well done can even be seen in his progress photos on site. Troy joined Got Watts as Vice President in 2015.
Shelby Kromer
Secretary & Operations Manager
Dedicated to excellence and efficiency, Shelby is the go-to for wise counsel and expertise in ensuring things run smoothly at Got Watts. She's multifaceted with a background in Mathematics, business management and visual design. She recently joined the Got Watts board of directors, strengthening the core of the company.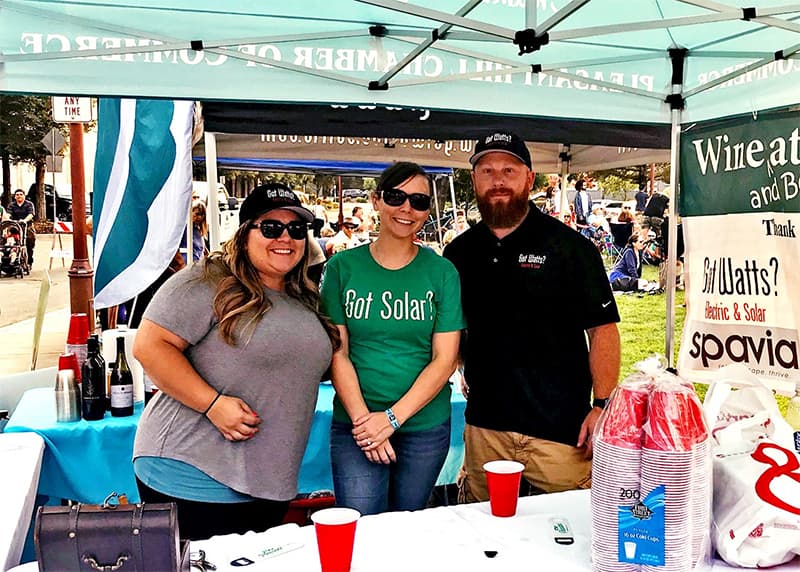 Office & Sales Team
Chris Jones
Project Manager
Eric Schaefer
HVAC Project Manager
Lindsay Altman
Solar Project Coordinator
Mallory Erwin
Project Coordinator
Jenn Bunch
Accounting Specialist
License & Insurance
Hiring a service contractor can be a daunting process. This is why we believe in offering our licensing, bond, certifications, and insurance information up front. Of course we always encourage confirming with the corresponding agencies.
CSLB LICENSE #: 985920
ENTITY: Corporation
LICENSE STATUS: Current & Active
BOND
BOND NUMBER: 136910
BOND AMOUNT: $15,000
EFFECTIVE DATE: 7/1/2020
LIABILITY & AUTO
LICENSE STATUS: Current & Active
Policy Information Available Upon Request
CLASSIFICATIONS
C10 - Electrical
B - General Building Contractor
C46 - Solar
C20 - Warm Air Heating, Ventilating and Air-Conditioning
WORKER'S COMPENSATION
Per Occurrence / Per Employee: $2,000,000
STATUS: Current & Active
*We're always happy to provide our COI upon request
Guarantee
Introducing the Got Watts Guarantee. We created this to give you peace of mind when it comes to our work and the products installed in and on your property.
Got Watts Guarantee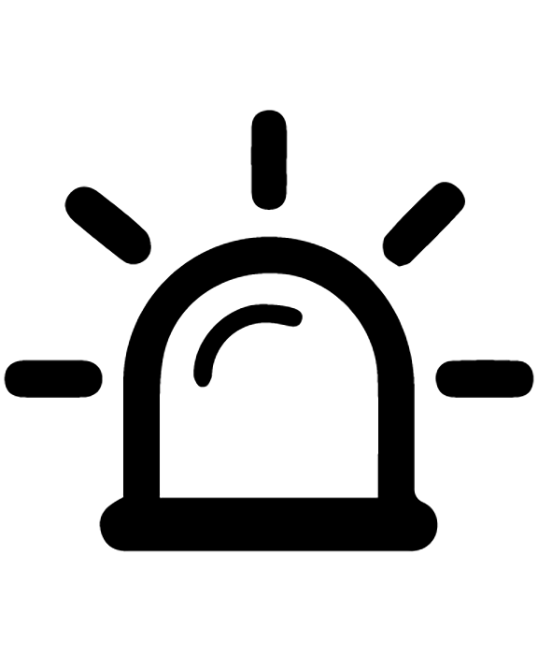 24/7
Emergency
Service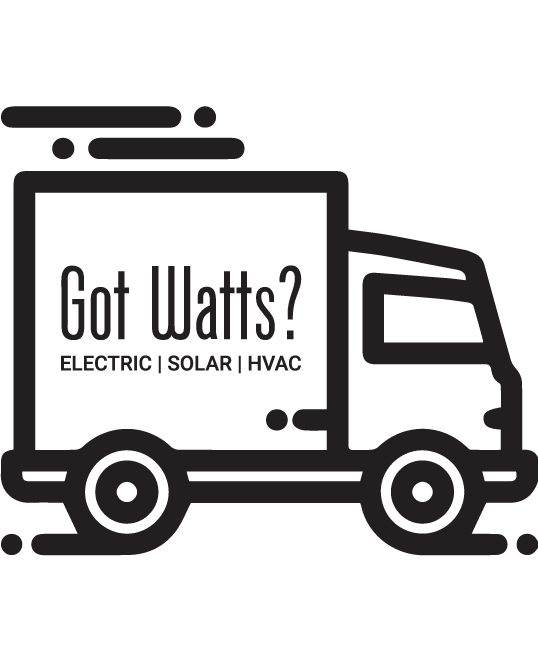 Up to 25-Year
Labor + Service
Warranties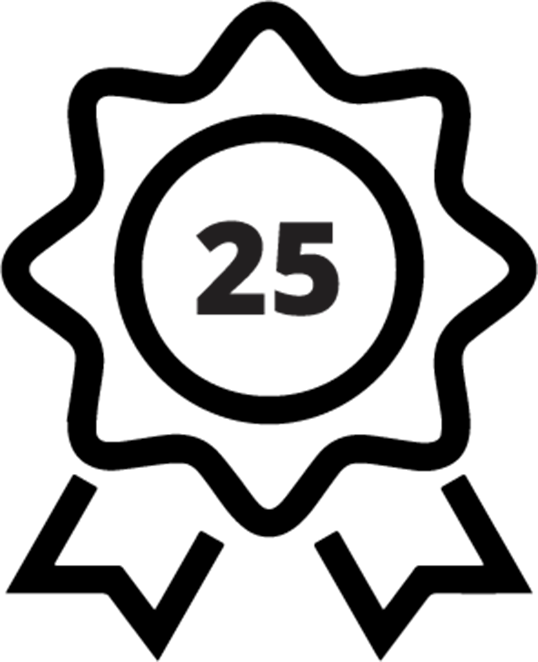 Up to 25-Year
Product
Warranties